Total fundraised this year
Choose from the list of campaigns you would like to support.
If you are donating a large amount, please ensure to break down your donations in the comments section on checkout.
Please note all the projects below are ZAKAH ELIGIBLE except Help The Homeless.
Please leave a comment of encouragement and support to the rider you are supporting
Your donation can provide:
FOOD & SUPPLIES
Save lives by providing hungry children & families with nutritious meals
MEDICAL AID
Your donation today can help us supply life-saving medicines for families in need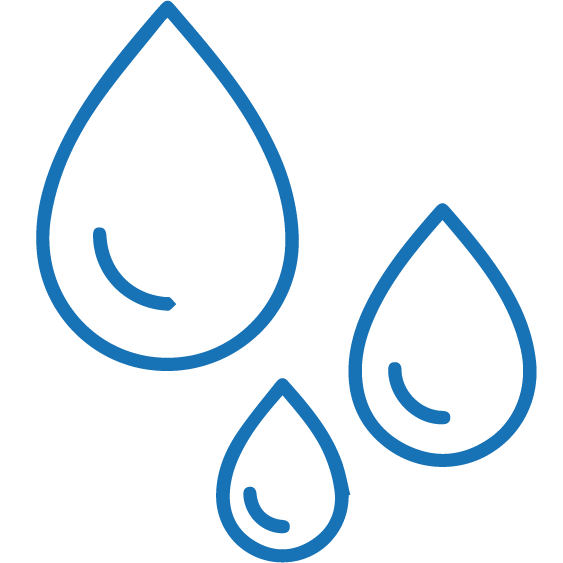 CLEAN WATER
Donate to setting up large scale sustainable projects to provide safe water for life
EMERGENCY AID
Help us save lives wherever disaster strikes - donate to our Emergency Response
Charities we have worked with: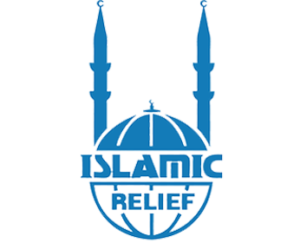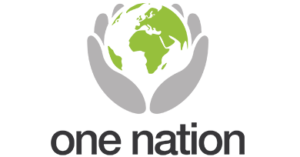 Write to us for more information on donations
We'd love to hear from you! We have several channels to help focus your inquiry to the right people.